Seasoned A Buyer's Choice Home Inspections husband-wife franchise team Bruce and Brenda Culp have brought our logo on ice! Operating in the Timiskaming Region in Northern Ontario, the Culps sponsored a curling league and had the ABCHI logo on the ice all season long. In addition to serving as an official league sponsor, Bruce was the coach for the Cobalt-Haileybury Curling Club's Little Rock Program. And that's just the tip of the iceberg, so to speak.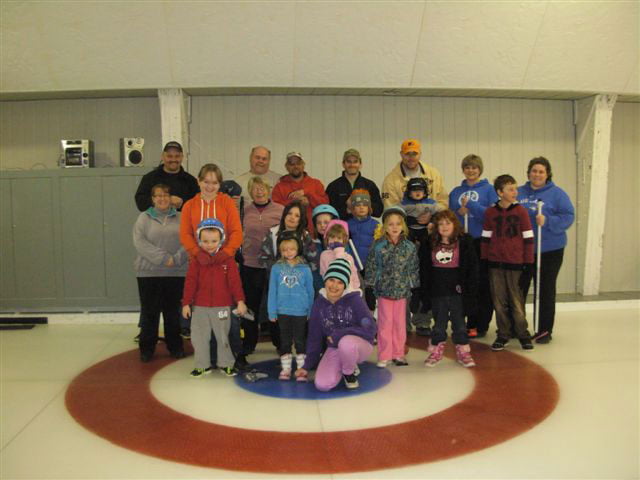 The Culps have always made community involvement, charity and donating their time and energy in the community a top priority. It's an essential part of their business plan. They regularly sponsor various community events and donate prizes and money in their rural community. That effort pays off in their A Buyer's Choice Home Inspections business. The couple currently has well over 50 percent market share in their territory and have driven out other inspectors in the four years they have been operating.
And those of us in the A Buyer's Choice family who know them know how wonderful and well-rounded Bruce and Brenda are — they are a joy to be around. And, they are hilarious. Watching the two of them interact is almost like watching an Abbott and Costello comedy routine. They take their job seriously but don't take themselves too seriously.
In short, we want to celebrate them as inspiring franchisees. Cheers to the Culps!