Congratulations Top Award Winners! 
Year of 2015
GOLD AWARD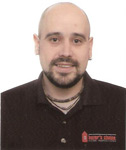 PEDRO GIORGANA
Franchise Owner Oshawa – Whitby
Congratulations to Pedro for another outstanding year with A Buyer's Choice. Pedro continues to assist, comfort and protect his clients and has built an outstanding business which continues to grow each year. Well done Pedro another successful year!
pedro.giorgana@abuyerschoice.com
SILVER AWARD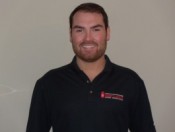 ROB RANIERI
Franchise Owner Pickering – Georgina
Another outstanding year for Rob who continues to follow the ABCHI system resulting in continued success year after year. We look forward to watching your business grow in 2016 as you bring on more happy A Buyer's Choice clients!
rob.ranieri@abuyerschoice.com
SILVER AWARD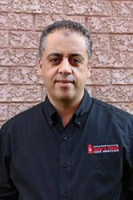 PANOS LOUCAIDES
Franchise Owner Vaughan
Panos has proven again that hard work and following the ABCHI system is the secret to success, resulting in another outstanding year for the Vaughan/Caledon franchise owner. Always ready to support his fellow franchise partners and his clients is Panos' motto and he continues achieve great results. Well done Panos!
panos.loucaides@abuyerschoice.com
BRONZE AWARD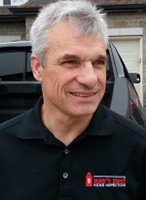 LAWRENCE THIBAULT
Franchise Owner Ottawa West
2015 was a great year for Lawrence as he moved his ABCHI business into high gear. He continued to follow the system, support his clients and has been successful in attracting new business for his A Buyer's Choice business. We look forward to continued success for Lawrence in 2016.
lawrence.thibault@abuyerschoice.com
BRONZE AWARD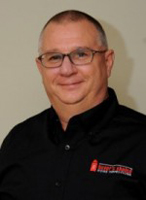 KEN JACKETT
Franchise Owner Belleville – Trenton & The County Area
Ken has done himself and all his ABCHI franchise partners proud as he has become one of the top home inspectors in the Quinte region in 2015. Always working hard for his clients, going above and beyond and attracting all kinds of new business along the way. Congratulations Ken and we know you will have another outstanding 2016.
ken.jackett@abuyerschoice.com
BRONZE AWARD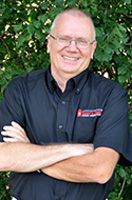 DAVE COMRIE
Franchise Owner Oakville
Congratulations on another outstanding year Dave, you have become one of the top Home Inspectors in the Oakville area in 2015 well done! We know that 2016 will be a great year for you as your continued hard work and support for your clients will create a lot of new inspection business for you.
david.comrie@abuyerschoice.com
BRONZE AWARD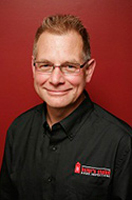 JOHN BROOK
Franchise Owner Brampton North
Fantastic year for you John, you have done an outstanding job with your ABCHI home inspection business in the Brampton area in 2015! We are looking forward to your continued success in 2016 with all your marketing efforts.
john.brook@abuyerschoice.com
BRONZE AWARD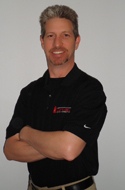 MARTY MCINTYRE
Franchise Owner Milton – Halton Hills
Fantastic job for you and Debi in 2015 Marty all your hard work is paying off and you're a Buyer's Choice Home Inspection business is taking off! Continued success for you both in 2016 just keep following the system, supporting your clients and it will happen.
marty.mcintrye@abuyerschoice.com
BRONZE AWARD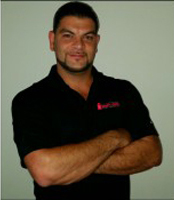 FAHAD AL-BAZIRGAN
Franchise Owner Richmond Hill
Congratulations Fahad as you have quickly moved up the standings as one of the top home inspectors in Richmond Hill in 2015. Your continued hard work and marketing efforts in your area will keep you rising to the top, well done. We are looking forward to your success in 2016.
fahad.al-bazirgan@abuyerschoice.com
BRONZE AWARD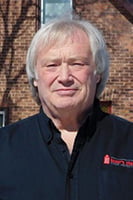 BILL WEBER
Franchise Owner Muskoka — Parry Sound
The Muskokas' found their top Home Inspector in 2015 when you hit the road running and created a real buzz in the industry. You've done a great job Bill in following the ABCHI System and working hard week after week and going above and beyond to service your clients just like you've down in your many years of service while living in the Muskokas. Well done Bill, continued success in 2016.
bill.weber@abuyerschoice.com