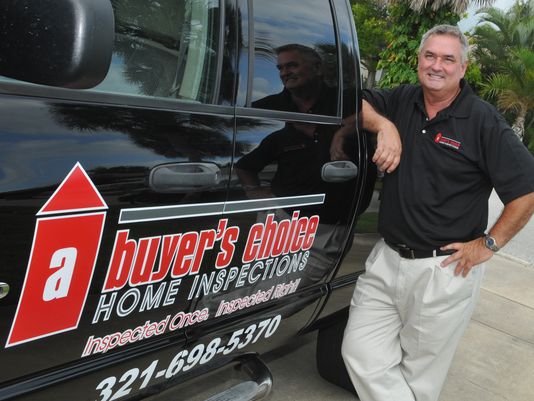 On a cloudy morning in October 2012, Adam Anderson of Satellite Beach found himself in a remote region of Afghanistan as a private contractor on a classified mission.
Anderson had started his job with the defense contractor, which he declined to identify, just six weeks prior, and it still felt like an adventure.
Not lost on Anderson was that he was in a distant land, which was both exciting and dangerous, performing high-security work in a war zone for the company, which he declined to identify.
He was scheduled to report for duty at noon, as usual, and had just left his sleeping quarters when he felt the impact of a mortar explosion. There was no whistling to warn him of what was about to happen, just a sudden jolt from behind, pushing him forward, and an instantaneous sensation of pain as shrapnel pierced him and blood soaked his clothes.