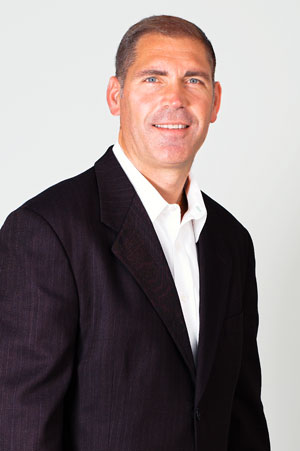 As a Miami real estate agent, you might be noticing a growing trend in the housing market — an increasing number of sellers choosing pre-listing and pre-sale home inspections.
Seller inspections (sometimes referred to as pre-listing inspections) are becoming more popular because they eliminate the pitfalls that can sometimes come with waiting to do the home inspection until a buyer is found.
When the inspection is done pre-listing or pre-sale, all the cards are on the table, so to speak.
A pre-listing home inspection, as you likely know, is essentially a comprehensive inspection paid for by the seller before even listing a property. A certified inspector puts together a professional electronic report complete with full photographic coverage when doing a pre-listing inspection. It details the mechanics, the exterior and interior of a property including thermal imaging, and identifies major shut offs. 
Click here to read the full article.