Like any new endeavour, success comes to those who work hard. There is no lucky break or secret to success in business without giving your all.
If you've been thinking about changing careers or becoming a business owner, the home inspection industry is a great choice. And, A Buyer's Choice Home Inspections is the premiere company within this space, as we offer a lot more than just a franchise model. We're here to help you succeed throughout your career!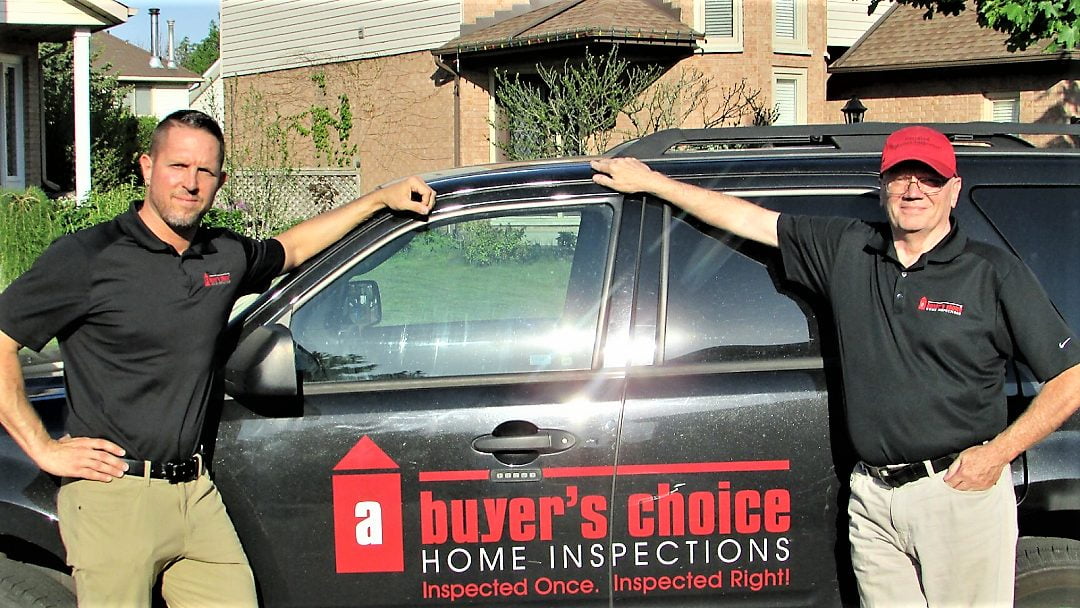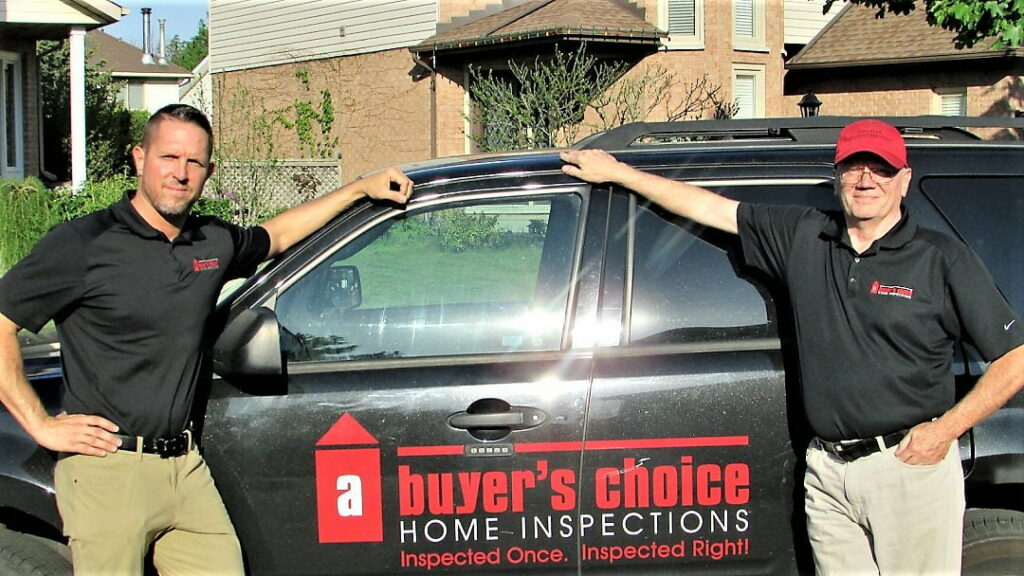 Here are just a few ways to help set your franchise up for success:
Follow the system
We offer a turnkey franchise system that's tried and true across the country. We've built a trusted brand based on consistent messaging and professional services our business partners and homeowners/homebuyers can depend on. Following our marketing and business plans – while adding your personality, passion and dedication to the mix – will lead to success.
Provide excellent customer service
Treat your clients and referral partners well, and they'll refer your services any chance they get. Always show up ready to do the job to your best ability and with a positive attitude. Explain what you're doing throughout the inspection and openly welcome questions. Be clear that no question is a waste of your time.
Recruit and retain top people
Trust your gut instinct when hiring. And once you've found good people, treat them well. Set a positive example by being so enthusiastic about the business that it's contagious. Positivity breeds positivity. Embrace a culture of ongoing learning and changing to continually evolve and stay ahead of the competition. Reward good behaviour/outcomes and correct negative behaviour/habits promptly.
Embrace your peer network
Stay well connected with other franchisees to learn the ins and outs of the business and stay on top of any changes/advancements. Being surrounded by like-minded individuals who are also building successful businesses is invaluable. Through franchise affiliation, owners and inspectors benefit from being able to lean on a network of peers and learn from past experiences, while sharing best practices and gaining support through mentoring.
Give back to your community
Show up at community events, give your time and sponsor where possible, and demonstrate that you truly care about supporting the place where you work and live. At ABCHI, one of our key passions is in supporting autism awareness, research and education through organizations such as Autism Speaks Canada.
Don't worry about not knowing the business. We can teach you everything you need to know about the home inspection industry in order to run a successful franchise as long as you're passionate about people and sales!
Join Canada's largest home inspection company: https://abuyerschoice.com/join