For many people, buying a home is the biggest single investment they will ever make. Not only that, but for most people a home is much more than just an investment: it is a part of themselves and their family. 
Put your inspection in the
hands of experienced professionals
Ensuring that the home you desire is the right choice is a huge part of what we at A Buyer's Choice Home Inspections do. Imagine for a moment that the home you just bought has a leaky basement and during the first rainstorm a collection of family heirlooms or photos is ruined. Or imagine that faulty wiring causes a fire while you are away, but your beloved pet isn't. Our inspectors help spot problems before they occur.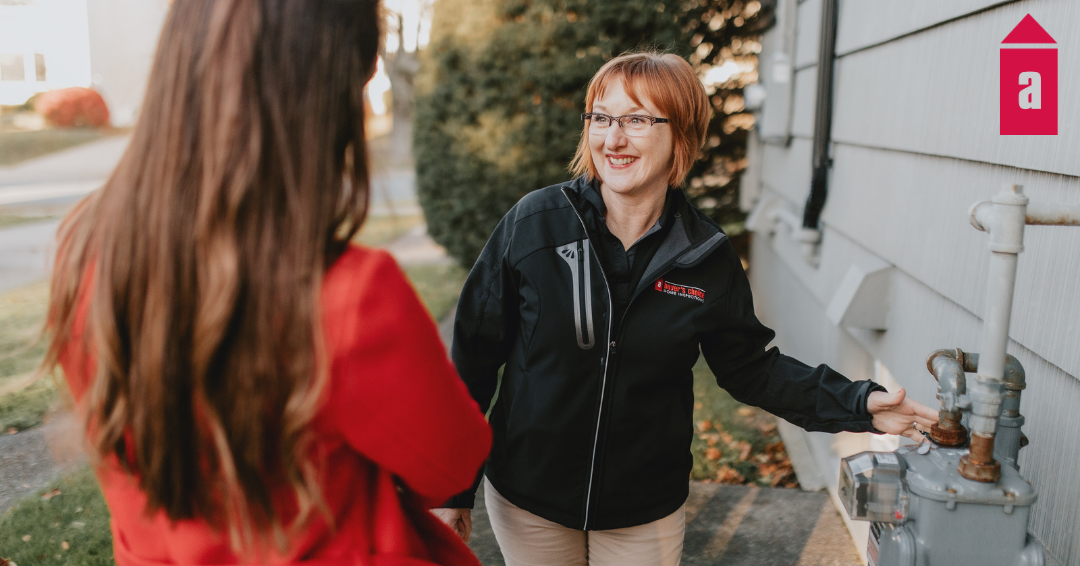 What is a Home Inspection?
A home inspection isn't just about protecting your investment, but also about protecting you and your family. The home inspectors at A Buyer's Choice understand this and take their profession very seriously. They know they are an integral part in your decision to make the biggest investment of your life. Though not mandatory in every state and province in North America, a residential home inspection should be a part of every real estate transaction. It is the best way to ensure that everyone is protected.
Foundation
Structure
Basement or crawl space
Interior and exterior walls
Siding
Water heater
Heating and air conditioning systems
Electrical system
Plumbing system and fixtures
Porches and decks
Attic
Roof
Gutters
Fireplace and exterior chimney
Interior and exterior doors
Interior stairway components
Bathrooms
Kitchens
What Your Inspection Report Looks Like
If you've ever ordered a home inspection, you know that the most valuable takeaway is the inspection report, which acts as the home's operations manual, detailing deficiencies, safety concerns, system shut-off locations as well as maintenance suggestions. That's why it's so important to understand how to read the report.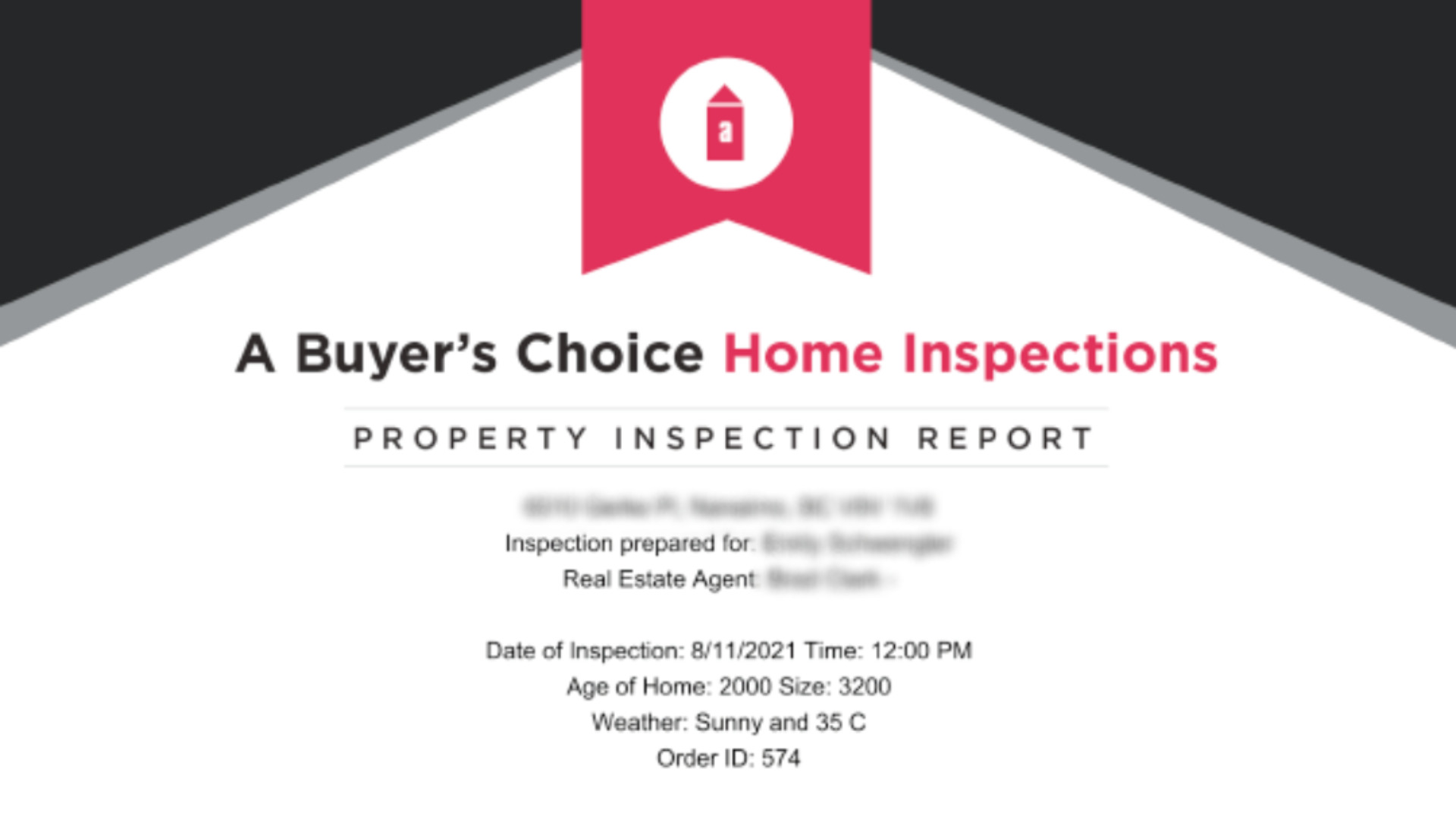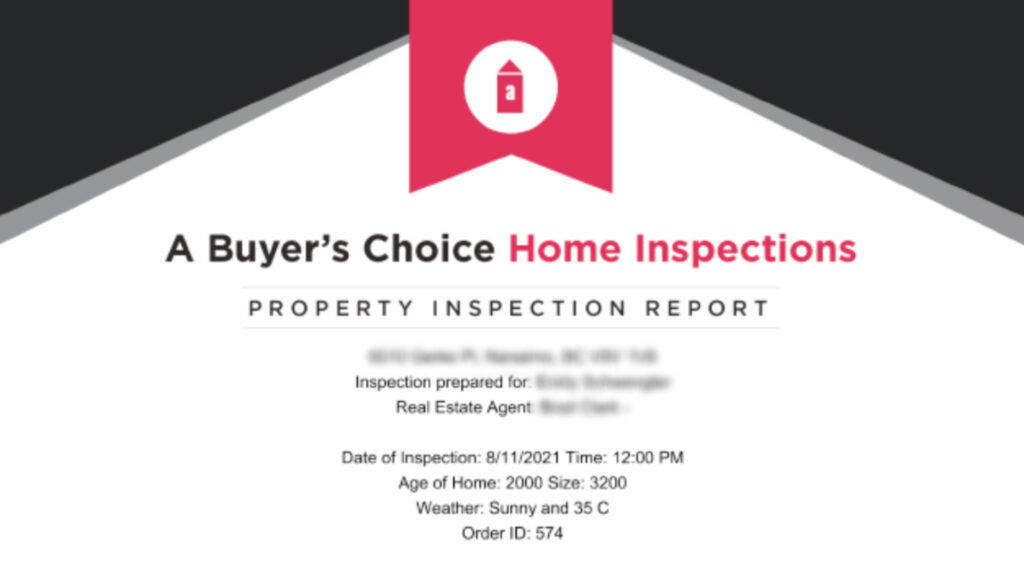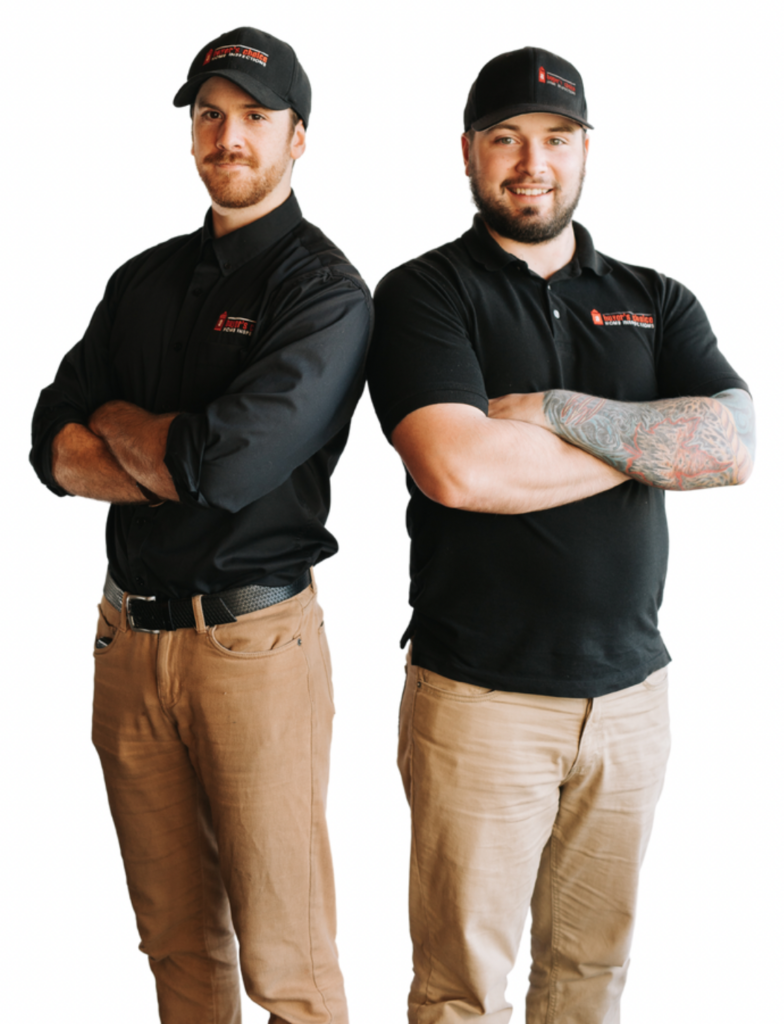 Get to know your local Inspector
A home inspector is a professional who evaluations the condition of homes. Some home inspectors are also licensed to perform pest inspections. A home inspection is typically ordered by a home buyer prior to purchase, but it can also be ordered by a home seller or homeowner. The purpose of a home inspection is to identify major defects and safety hazards. A home inspector will usually spend two to three hours inspecting a home and will provide the client with a written report detailing their findings.
Home inspectors vary in their qualifications, but most have experience in the construction or maintenance field. Some states require home inspectors to be licensed or certified, while others do not. It is important to research your local home inspectors to find one that best meets your needs.
If you are buying or selling a home, getting to know your local home inspector is a good idea. They can provide you with valuable information about the condition of the home and can answer any questions you may have. Home inspectors are an important part of your community and can help you make sure your home is safe and sound.