Join One of The Largest Networks of Inspectors in The World.
Become a part of a thriving inspection team and experience the freedom of business ownership.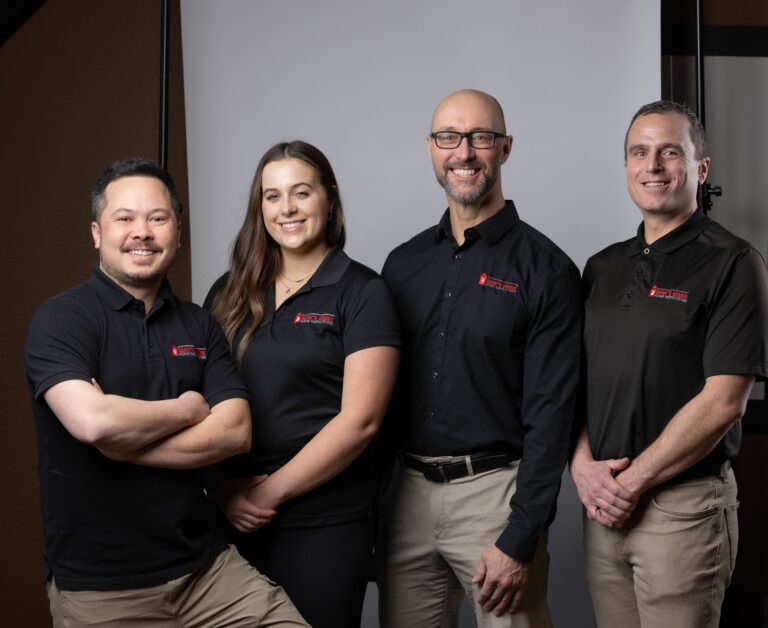 We are innovation and thought leaders who are comfortable with impacting change.
Driven by a passion to raise the bar in what a property buyer, seller and their REALTOR® should expect from a professional Inspector, we believe that by equipping Inspectors with the most up-to-date and comprehensive training we ensure that all our franchisees are on the leading edge of their industry.
Our journey started in Halifax, Nova Scotia – in 2005 by a Real Estate veteran who was tired of encountering unprofessional and unqualified home inspectors. After just two years, we became the largest home inspection franchise in the country.

In 2010, the company moved home office to Pompano Beach Florida and began its US and International Expansion. The company continues to expand throughout the US, Canada, and worldwide.
A Buyer's Choice Home Inspections is the best thing that could have happened to me personally and to our Atlantic region! In my 12 years a Home Inspector in Halifax, I have worked with a few Regional Owners. Our Regional Owner has done more for us then all the previous leaders together. There is no B-S, it is all about supporting you as person and as colleague! If he can't help – he will find the answer. Our Regional Owner is somebody you want to have in your corner and he will fight for you. From a business and marketing prospective you can't find a better person. If you are thinking to join our Atlantic team do not hesitate because we are a family and we help each other. We struggle and win together but at the end of the day we all share the success and having Rick as our leader is so important to that success.
It has been very rewarding and exciting building my business with A Buyer's Choice Home inspections Atlantic. The best part about buying a franchise was the team that was already in place. From the Regional Owners to the now almost 20 inspectors, the support was unbelievable. Our Regional Owner while still letting you run your own business your way is there all the time encouraging, supporting, whatever I have needed be it marketing help, business strategy he is very actively supporting the whole team. Also having seasoned successful inspectors with the same willingness to aid and support a new inspector with expert technical support and advice. It sets you on the right track and jump starts you miles ahead over trying to start a business on your own.
Our experience of owning A Buyer's Choice Home Inspections franchise has been one of our most personally and financially rewarding experiences. We have met amazing people, and helped our clients make better informed decisions about their home purchase. A Buyer's Choice Home Inspections franchise has a proven plan, and the support to make all the difference in helping your business succeed.
Becoming a business Owner was very important to me, after serving in the military for 8 years and starting a family I wanted to be home more. With help from our Regional Owner and the rest of the A Buyer's Choice Atlantic team it was a smooth transition. Our Regional Owner is a call or a text away when you want to bounce an idea off or just get a second opinion. If you are considering looking to joining the Atlantic team our Regional Owner and the rest of us are here to help.
Although I had some apprehensions at first, joining the ABCHI team as the Fredericton area franchisee has exceeded all of my expectations. The franchise structure and support model has allowed me to achieve business and personal success that would not have been possible had I tried to "go it alone". There is an incredible team dynamic within this franchise where new business owners receive mentoring, in addition to technical and business advice, not just from the franchise ownership, but through the vast network of in inspectors. The franchise gives you every opportunity to succeed, rewarding success and assisting with new strategies when rough patches are inevitably encountered. Starting any new business takes a lot of hard work – having A Buyer's Choice in my corner has made the transition from corporate life a smooth one. Best move I could have made – no regrets!
We Are Looking For People Who Love People.
Our system already works! As a dynamic individual, overlay your entrepreneurial personality on top of our proven model to make it your own.
There is an old stereotype that you must have a "trades" background or be "male" to be an Inspector. This is NOT true. Both women and men make great Inspectors and no prior "trades" experience is necessary. We provide extensive training of technical, business and field training prior to launch of your business.
If you enjoy meeting new people, are entrepreneurial and have a talent for sales leadership this may be the right fit for you.
Lead Your Own Inspection Business.
A Buyer's Choice Franchise Frequently Asked Questions
Are you interested in running your own business? A Buyer's Choice Home Inspections could be the perfect opportunity for you. We offer franchise opportunities that are affordable and provide support and training. Learn more about A Buyer's Choice Home Inspections today and see if this is the right fit for you.
How much does a franchise cost…
Do I need experience…
Do I need a licence…
What do you inspect…
ABCHI Franchise Frequently Asked Questions
Become a Part of The Proven Franchise Model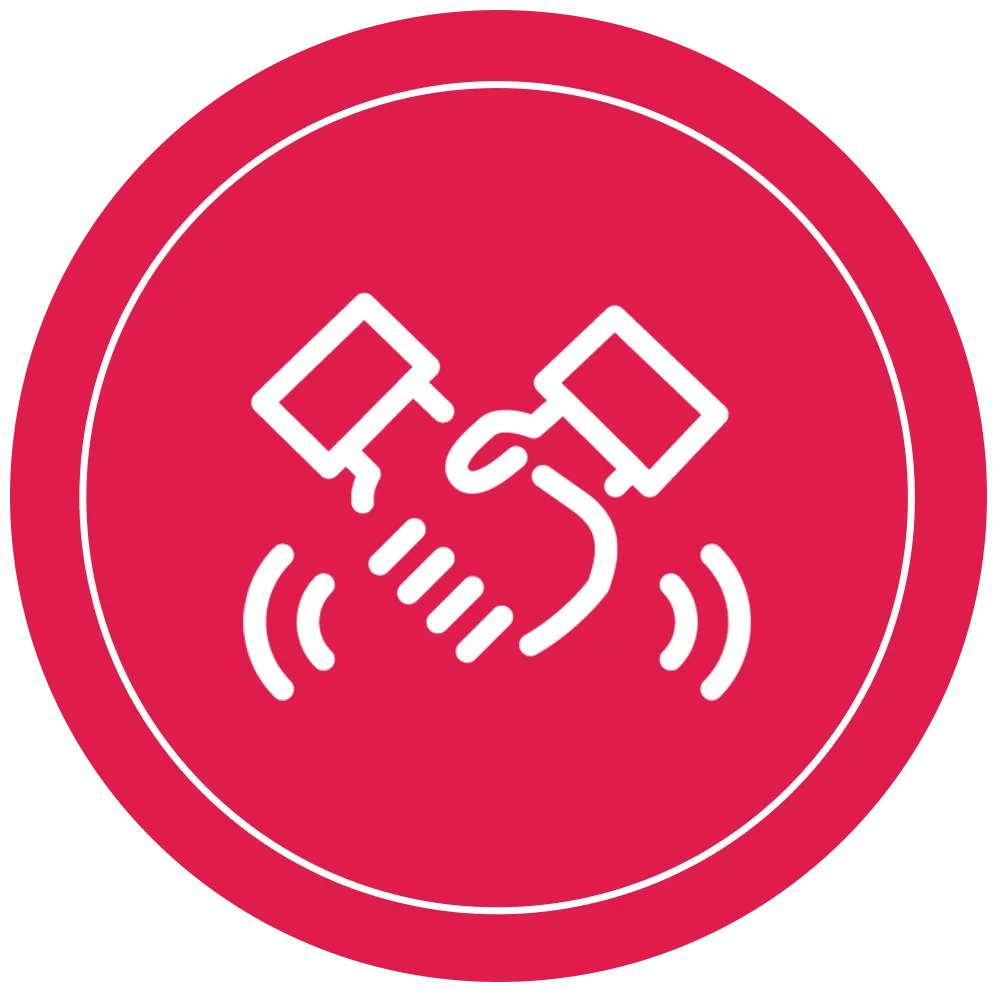 Homeowners, homebuyers and their Realtors rely on ABCHI experts while making among the largest financial investment of a lifetime. Founded by a Realtor, ensuring real estate transactions run smoothly is in our DNA.
Advanced report program empowers us to provide professional digital inspection reports quickly, while also including relevant images and videos. Inspectors are equipped with the latest technology and tools to ensure they can accurately see what's going on within a home.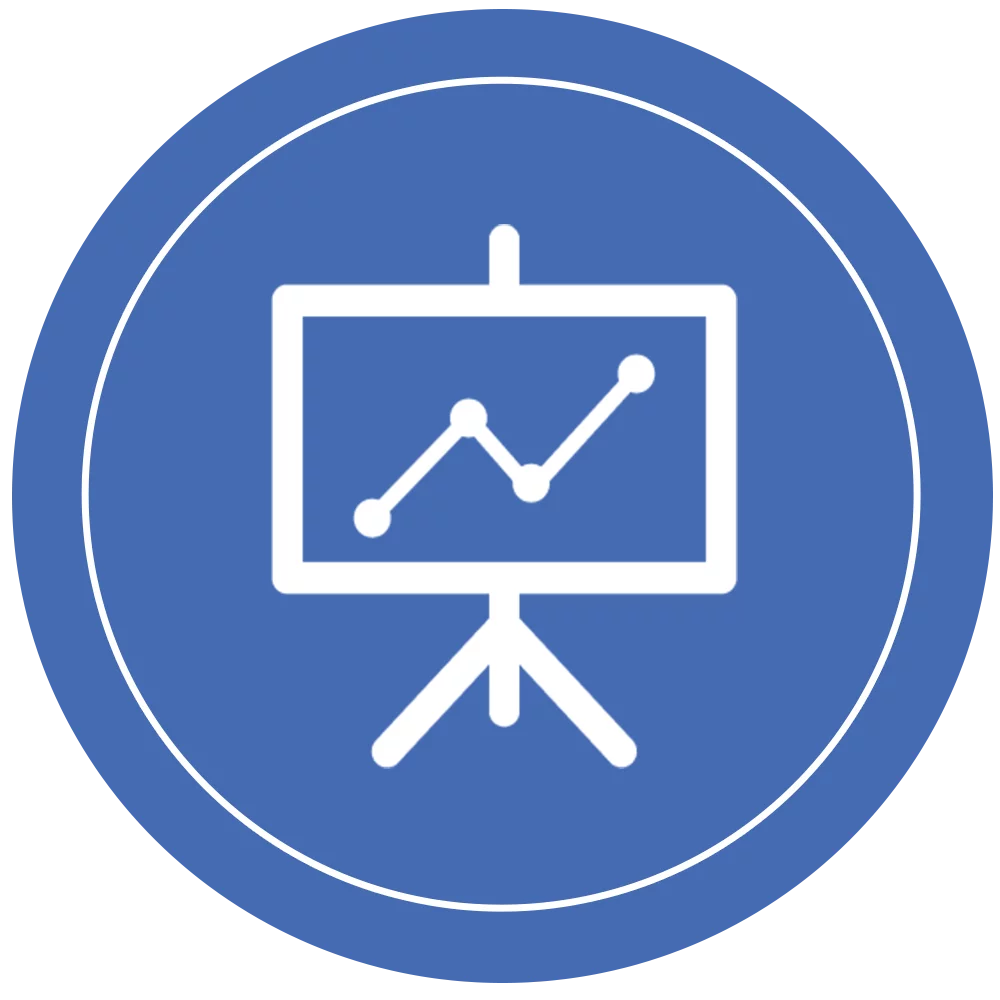 Benefit from our comprehensive and innovative marketing strategy and sales business plan, including a unique approach to social media, always keeping SEO top-of-mind to raise local awareness and drive inspection bookings. In-field sales and marketing training and coaching is part of our proprietary approach to growing each franchise quickly.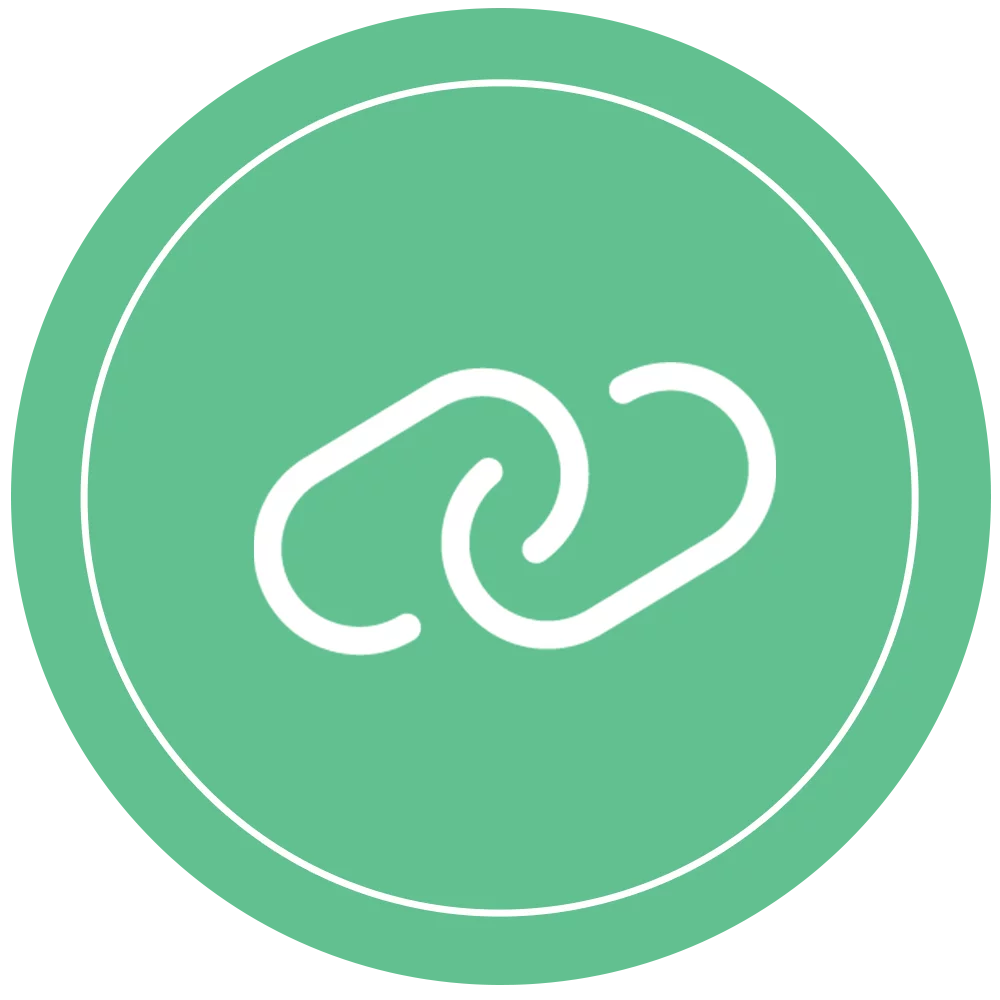 No other home inspection company is as deeply rooted in the real estate industry as ABCHI. We're continually establishing and growing regional and national partnerships to open new doors for our inspectors.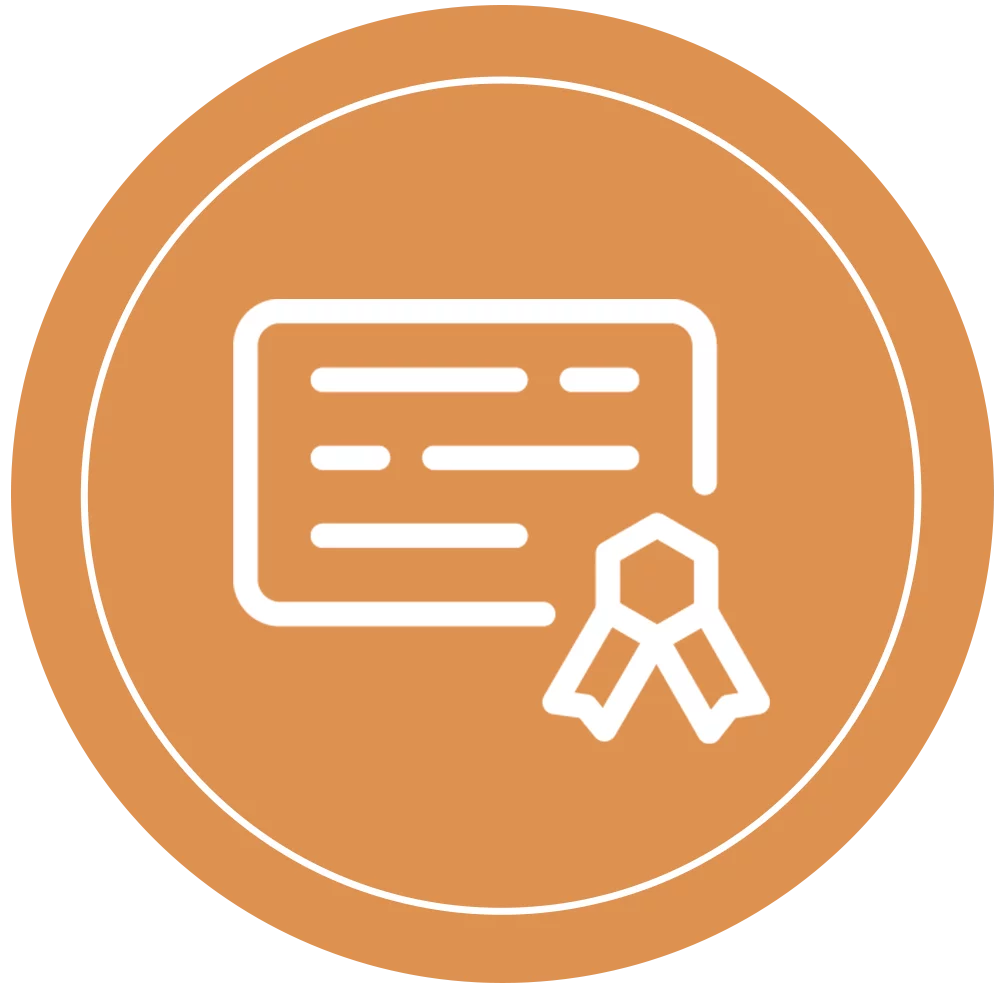 Industry Leading Training
Inspectors undergo rigorous training well above industry standards – in an intensive training program comprised of technical, operational and marketing components. In-field training is conducted with a Master Inspector
Are you interested in the opportunity?
Get Our
Information Guide
Get A Franchise Information Guide