A Buyer's Choice
Blog and Resources.
Our blog is home to all kinds of resources that will help you manage your home and property. 
Stay up to date on the latest news, tips and updates from the A Buyer's Choice blog.
Owning a new home or property can sometimes be overwhelming. Throughout each season we share all of the important things you should know to manage your properties.
Stay up to date and feel prepared when something happens in your home!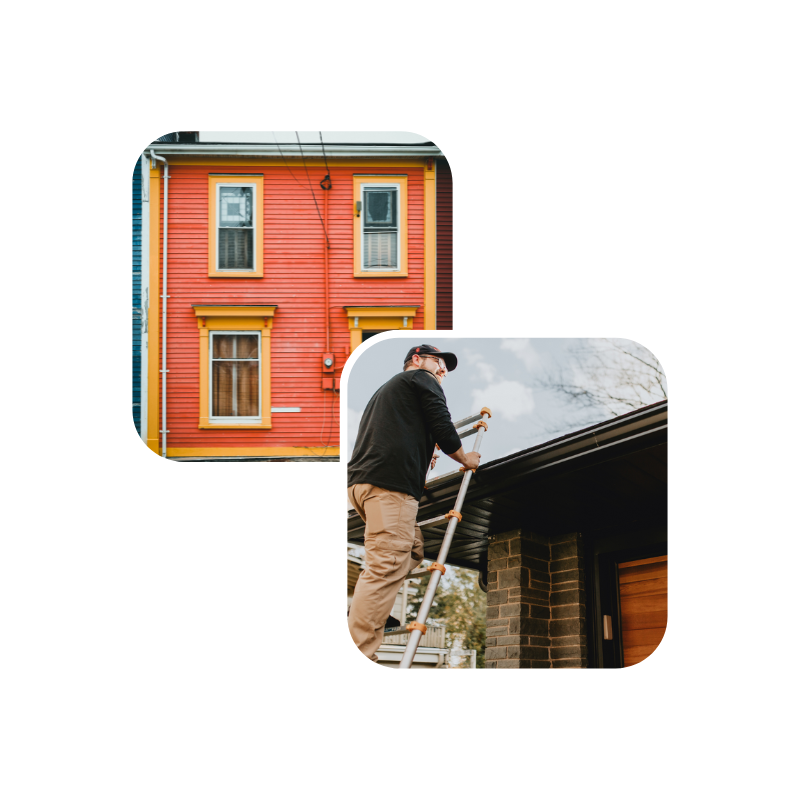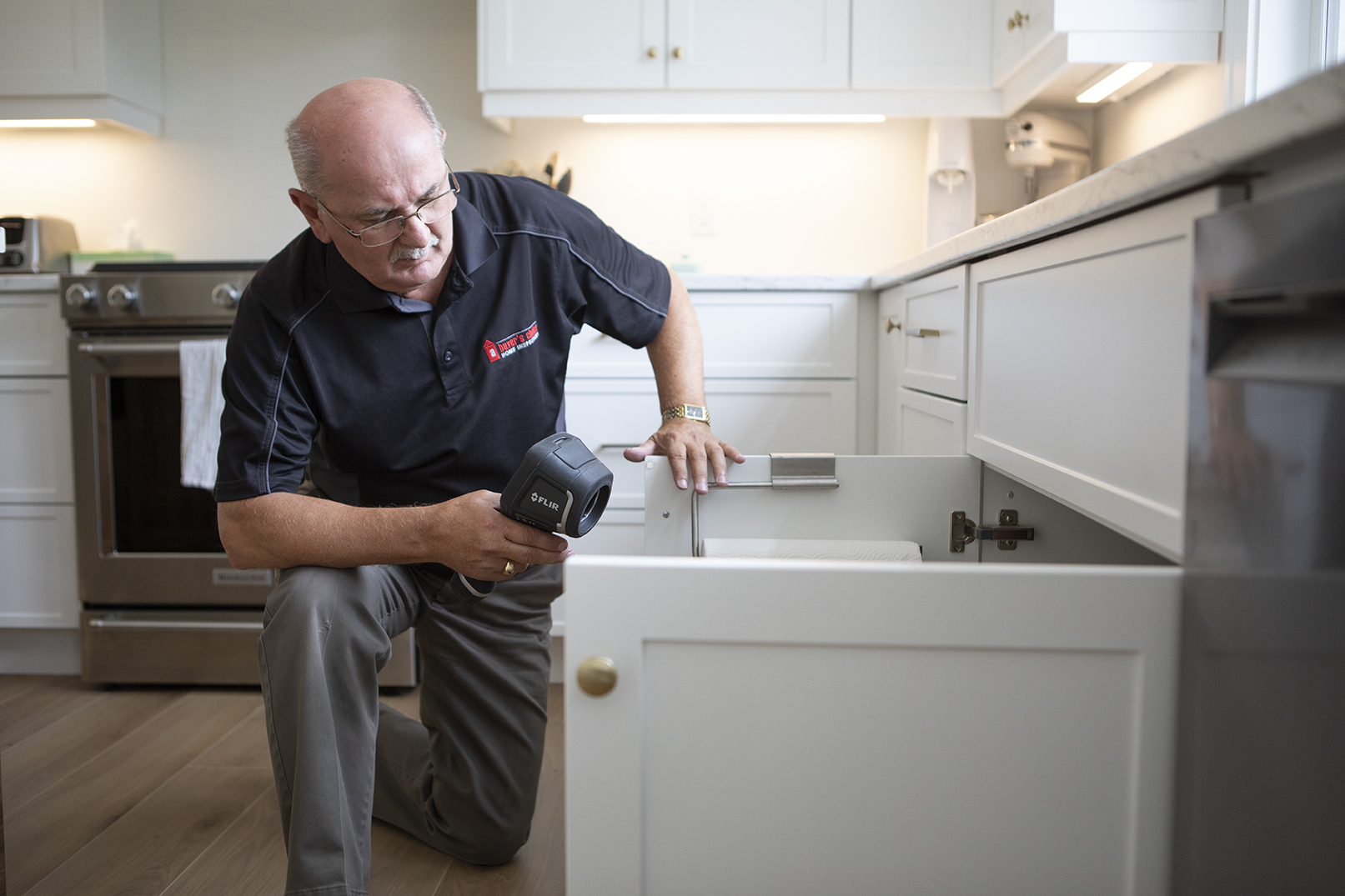 A lot can go wrong in your home over the years, so it's important to be able to understand basic problems that could arise as
Read More »