With over 20 years of work in the public sector, Derrick Urbanowski continues to enjoy serving people ensuring they are educated about their prospective new home. Derrick brings extensive knowledge in inspection, auditing and education. Derrick also has avast background in Health and Safety including hazard assessment and indoor air quality. With over 20 years in home repair, maintenance and renovations experience he understands how homes are built, function and their maintenance needs. Attention to detail and a "Do it right the first time" attitude will ensure your home is Inspected Once and Inspected Right.
Derrick has successfully completed Carson Dunlop's home inspection course, which is considered the gold standard of home inspections training. He is also an active and certified member of InterNACHI. When he is not performing home inspections, Derrick enjoys spending time with his wife and family outdoors camping, hiking and enjoying the fresh air. He is proud to be a part of A Buyer's Choice Home Inspection team and is ready to help you with any of your home inspection needs.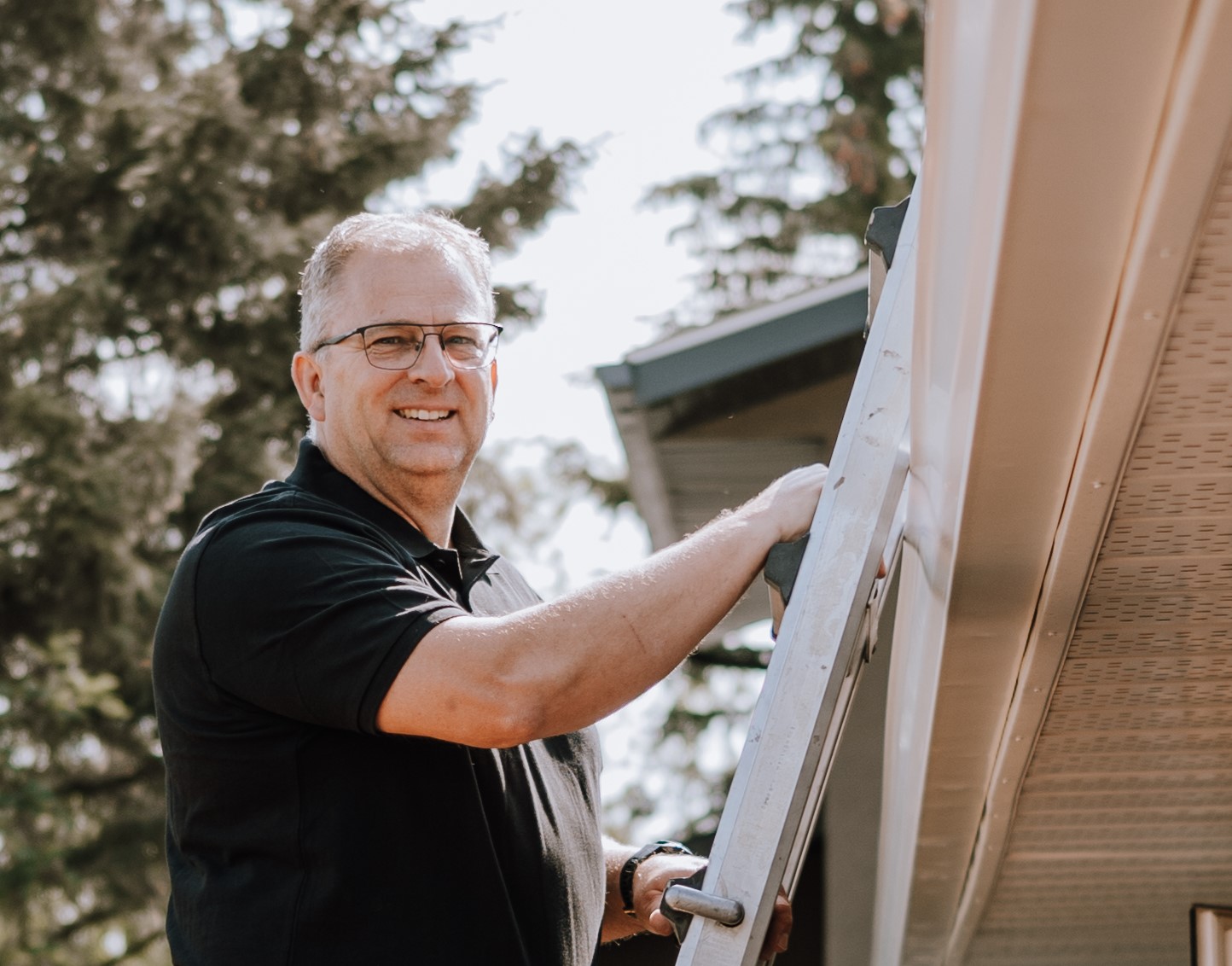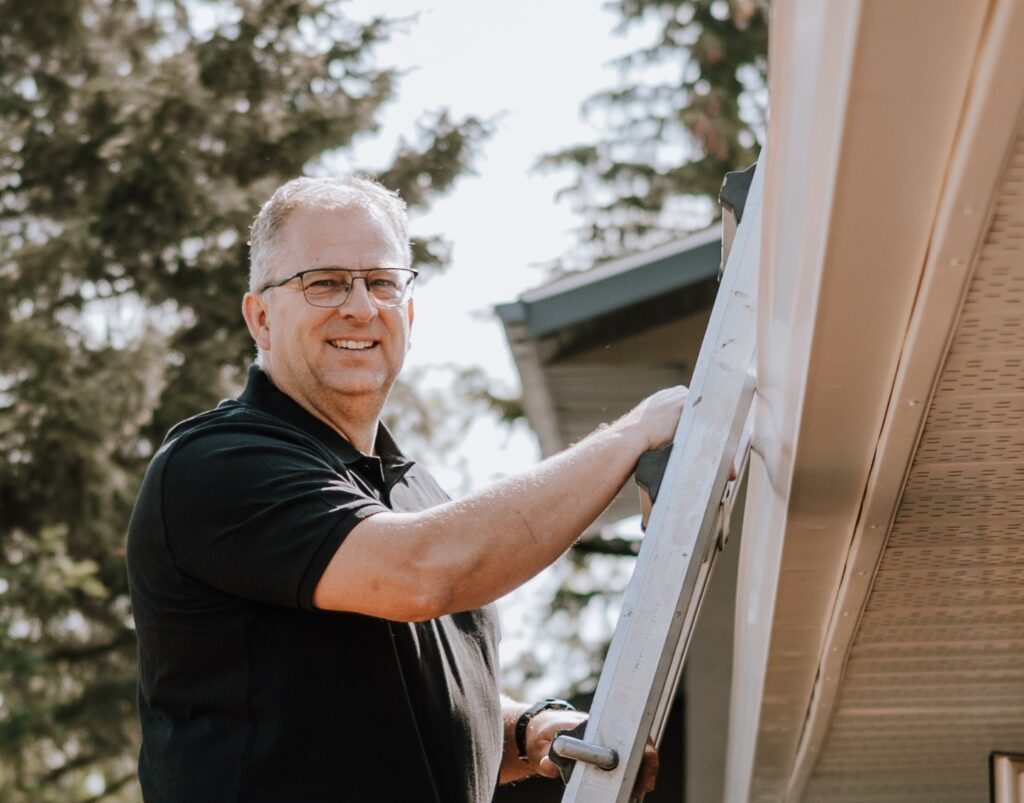 Derrick will be serving the Airdrie Alberta area, including Olds, Thorburn, Big Springs, Meadowbrook, Kings Heights, The Village, Station Crossing, Airdrie Meadows, Woodside Estates, Jensen, Old Town, Sunridge and Luxstone.
Contact Derrick for your next home inspection!
●Book online at → https://abuyerschoice.com/derrick-urbanowski/
●Cell: (403) 836-1923
●Email: derrick.urbanowski@abuyerschoice.com
Follow Derrick on social!
●Facebook: https://www.facebook.com/ABCHIDerrickUrbanowski
●Instagram: https://www.instagram.com/inspectorderrick.abuyerschoice/
About A Buyer's Choice Home Inspections
A Buyer's Choice Home Inspections (ABCHI) is an industry leader, providing a tried-and-true successful business model backed by our well-established and trusted brand.Taking professionalism to the next level in the property inspection industry, ABCHI is focused on partnering with REALTOR's, property owners and buyers to provide dependable inspection services by equipping Inspectors with the most up-to-date and comprehensive training to ensure that all franchisees remain on the leading edge. The company was launched in Nova Scotia–in 2005 by a 20-year Real Estate veteran, who was tired of encountering unprofessional and unqualified inspectors. After just two years, ABCHI became the largest inspection franchise in the country. The company continues to expand throughout Canada, the US and worldwide.
Interested in becoming a Home Inspector? Learn more at: abuyerschoice.com/join