Gerald Anderson, is a proud native of Calgary, and boasts an impressive two-decade-long journey in the home renovation industry. His expertise spans a wide array of projects, ranging from quaint bathroom upgrades to comprehensive basement transformations and entire home overhauls. His extensive experience furnishes him with the discerning eye necessary to identify potential issues, whether they are immediately visible or subtly concealed.
In his illustrious career, Gerald has demonstrated versatility by working independently as a contractor and partnering with some of the premier renovation companies in Calgary. His broad experience and understanding of the industry have culminated in a holistic approach to home inspecting. He is happy to be a part of the A Buyer's Choice franchise and looks forward to educating clients about their homes.
Outside the world of renovations, Gerald cherishes the time spent with his family and friends. A motorcycle enthusiast, he revels in the thrill of the ride and cherishes the serenity of the stunning Rocky Mountains. With a life that is as balanced as it is fulfilling, Gerald Anderson is a true embodiment of professional dedication and personal contentment.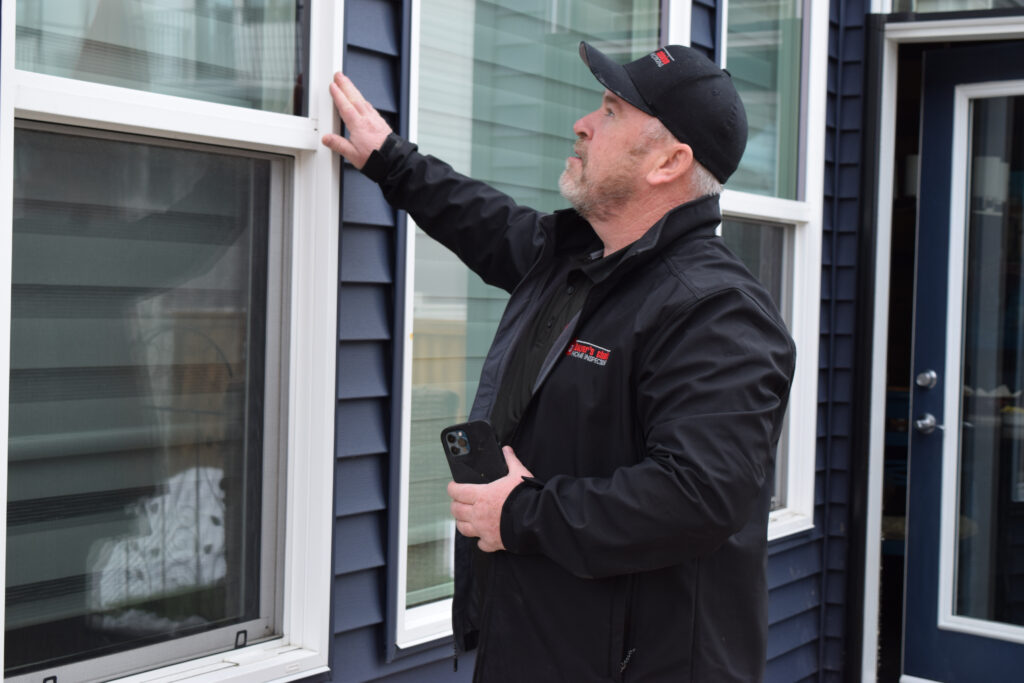 Gerald will be serving the Calgary North East area, including Saddleridge, Taradale, Martindale, Sunridge, Rundle, Pineridge, Marlborough and Southview.
Contact Gerald for your next home inspection!
●Book online at → https://abuyerschoice.com/gerald-anderson/
●Cell: (587) 439-8490
●Email: gerald.anderson@abuyerschoice.com
Follow Gerald on social!
●Facebook: https://www.facebook.com/ABCHIGeraldAnderson
●Instagram: https://www.instagram.com/inspector.gerald.abuyerschoice
About A Buyer's Choice Home Inspections
A Buyer's Choice Home Inspections (ABCHI) is an industry leader, providing a tried-and-true successful business model backed by our well-established and trusted brand.Taking professionalism to the next level in the property inspection industry, ABCHI is focused on partnering with REALTOR's, property owners and buyers to provide dependable inspection services by equipping Inspectors with the most up-to-date and comprehensive training to ensure that all franchisees remain on the leading edge. The company was launched in Nova Scotia–in 2005 by a 20-year Real Estate veteran, who was tired of encountering unprofessional and unqualified inspectors. After just two years, ABCHI became the largest inspection franchise in the country. The company continues to expand throughout Canada, the US and worldwide.
Interested in becoming a Home Inspector? Learn more at: abuyerschoice.com/join