Inspectors Care: Proudly Giving Back to Make-A-Wish
We're excited to be a dedicated national donor supporting Make-A-Wish – the world's leading children's wish-granting organization – giving back through ABCHI's Inspectors Care program.

Our inspectors are working in local markets every day helping protect among the largest investment Canadians from coast to coast will make throughout their lifetimes – their homes. And since being an active part of the communities that support our inspectors is important to us, a portion of every inspection we complete is injected back into the neighbourhoods we serve through our national Inspectors Care program.
Recognizing that commitment and responsibility aren't confined to business operations, our franchisees consistently leverage their time and resources to give back to their local communities. Many of our inspectors demonstrate exemplary commitment to community service through regular involvement in local causes, fundraising efforts and volunteerism.
Every dollar raised nationally through our inspections is then matched by ABCHI to help double our impact.
Since 2015, ABCHI has contributed more than $25,000 to community initiatives through Inspectors Care and other local inspector initiatives.
Why Make-A-Wish?
We chose to partner nationally with Make-A-Wish because their needs are every-growing in their efforts to serve every community across Canada by creating life-changing wishes for children with critical illnesses.
A wish gives a child the hope and strength to face anything that comes their way. In fact, 71% of wish kids who are now adults say their wish experience contributed to saving their life. A child is diagnosed with a critical illness every 20 minutes. With three new children facing critical illnesses every hour, the need for donations is continuous.
The average cost of a wish is $10,000, and this year across Canada Make-A-Wish has set a goal to grant 1,600-2,000 wishes. Because of the pandemic, there are still thousands of wish kids patiently waiting for their wishes to come true. Donations like ours will help ensure these wishes are granted as soon as possible.
Since 1983, Make-A-Wish Canada has granted more than 36,000 wishes across the country – and 900+ in the past year alone, even while facing a pandemic.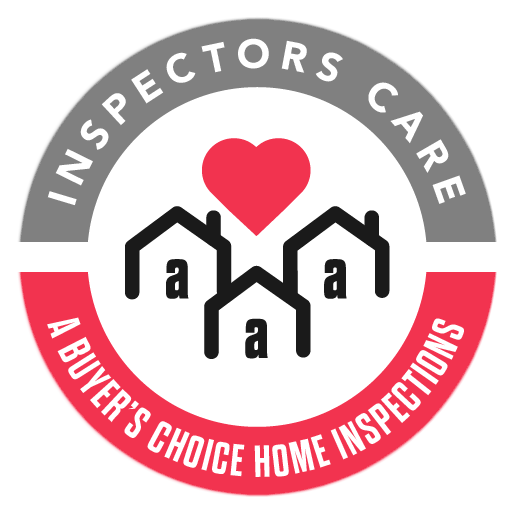 Learn More: https://abuyerschoice.com/inspectorscare