A Buyer's Choice Home Inspections (ABCHI) is an industry leader across North America, providing a tried and true successful business model backed by our well-established and trusted brand.
Taking professionalism to the next level in the home inspection industry, ABCHI is focused on partnering with REALTORs®, homeowners and homebuyers to provide dependable home inspection services by equipping inspectors with the most up-to-date and comprehensive training to ensure that all franchisees remain on the leading edge.
When joining North America's largest home and property inspection franchise, you gain the instant advantage of our proven system for success, which offers a safe, supported way to become a business owner and unleash your entrepreneurial spirit without having to start a business from the ground up. After all, many unsupported new businesses fail within the first year.
Our 5 key pillars of success
Trustworthy.

Homeowners and homebuyers alike rely on the most knowledgeable and highly trained inspectors in the industry when entrusting us to offer direction while making among the largest financial investment of a lifetime. Real estate professionals also trust us. In fact, we were founded by a

REALTOR®, which means ensuring real estate transactions run smoothly is in our DNA.
Leading-Edge Technology.

Our advanced report program empowers us to provide professional digital inspection reports quickly, while also including relevant images and videos. Reports are designed to help buyers, sellers and real estate professionals understand the property, identifying safety or major issues, minor concerns as well as general home maintenance suggestions. Our inspectors are also equipped with the latest technology and tools to ensure they can accurately see what's going on within a home, including

infrared cameras

that can reveal what the naked eye can't see.
Proven Marketing System.

We provide our franchisees with a comprehensive and innovative marketing strategy and sales business plan, including a unique approach to social media, always keeping SEO top-of-mind to raise local awareness and drive inspection bookings. We offer both in-field sales and marketing training and coaching as part of our proprietary approach to growing each franchise quickly. This propels new ABCHI franchises ahead of the competition as soon as it's activated in their market. When we offer this plan to people who bring with them an abundance of energy, an entrepreneurial spirit and a great attitude, they further benefit from our proven system by simply adding their personal touches.
Industry-Leading Training & Certification.

All inspectors undergo

rigorous training

well above industry standards before becoming certified and active within their communities. In fact, each franchisee and inspector receives more than 600 hours of training – comprised of technical, operational and marketing components. In-field training is conducted with a Master Inspector. The stringent level of training received prior to going live would permit our inspectors to conduct an inspection anywhere in North America – even within those areas that require mandatory inspector licencing.
Established Partnerships.

No other home inspection company is as deeply rooted in the real estate industry as ABCHI. Founded by a

REALTOR®, we're consistently

establishing and growing regional and national partnerships to open doors for our inspectors. We continually forge strong ties with other similar services across North America such as mortgage and insurance companies to ensure a reliable flow of referral business is passed along to our inspectors.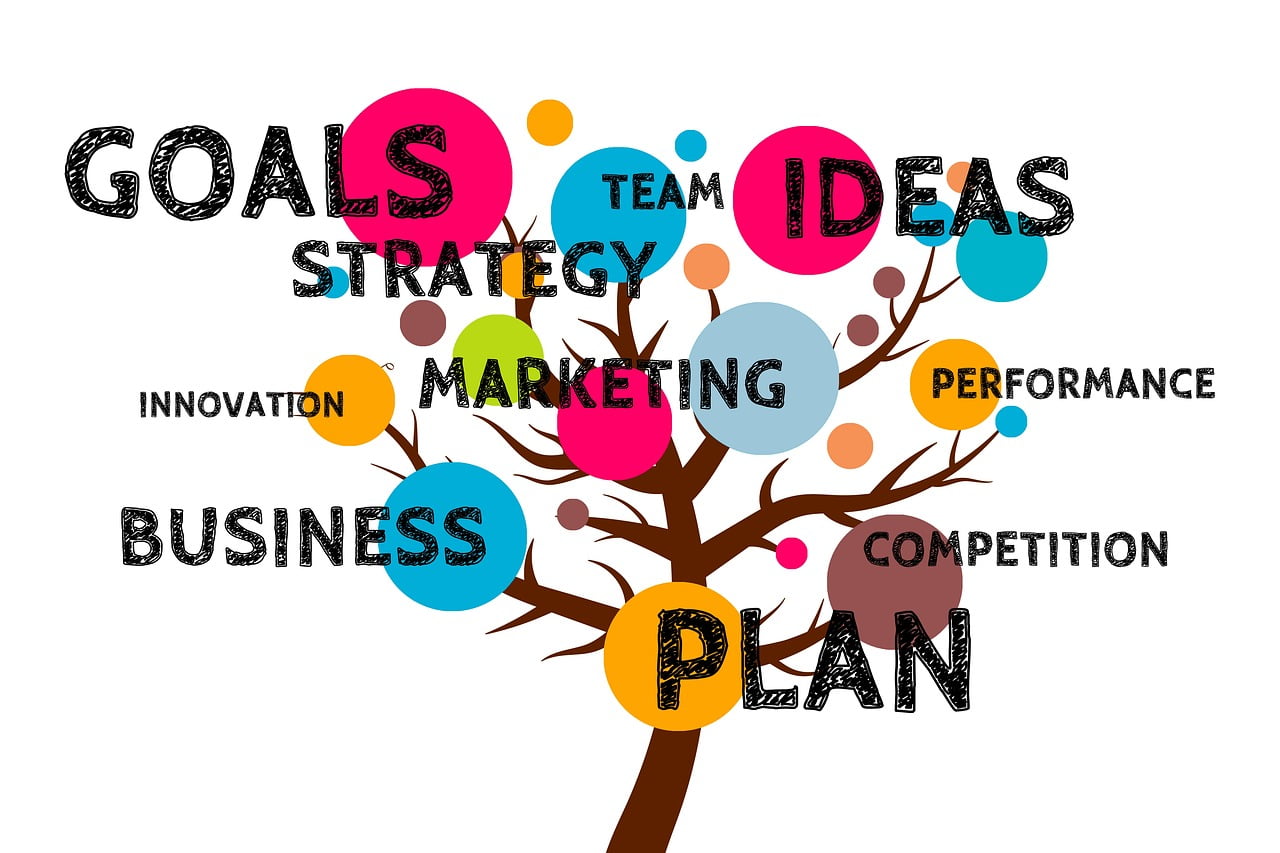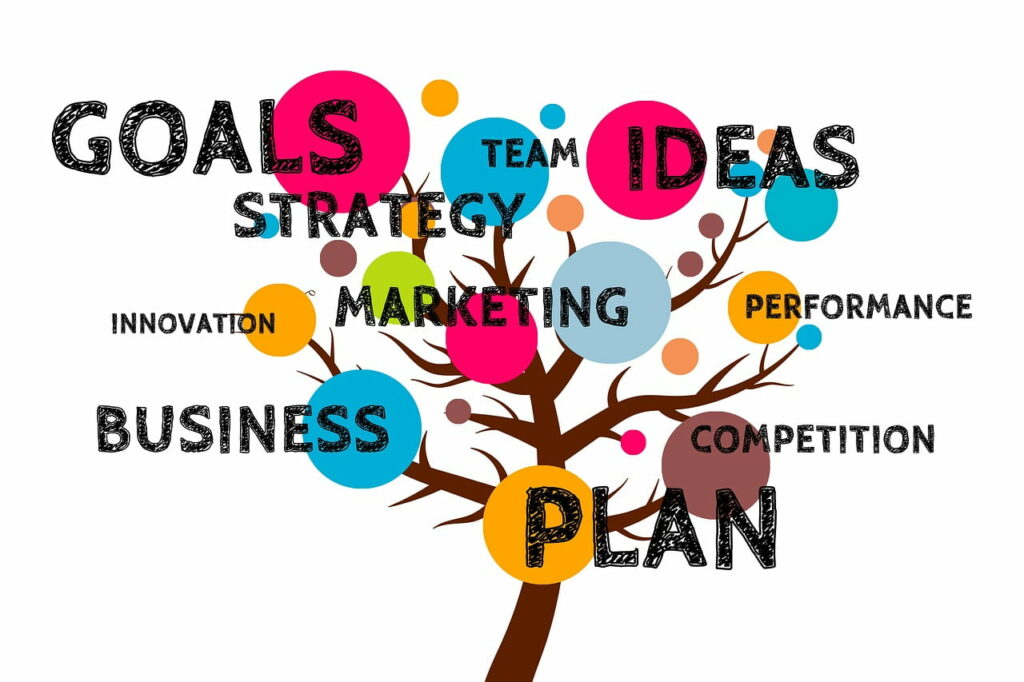 An important ABCHI goal is to help keep young entrepreneurs close to home by empowering franchisees to control and grow their own local businesses as opposed to moving away from the areas they love to find work like so many people continue to do to earn a decent living. This work travel arrangement is a grind, particularly for young families. Our franchise owners are able to invest in their local communities across North America and earn a comfortable living as independently owned and operated businesses.
Looking to make a career change? Don't worry about not knowing the business. We can teach you everything you need to know about home inspections in order to run a successful franchise as long as you're passionate about people and sales!
Join North America's largest home and property inspection company: https://abuyerschoice.com/join