Renovating your home is both an exciting and stressful undertaking – particularly if you remain in the home throughout its transformation.
Whether you're planning a major restoration or minor remodeling, what begins as a dream design can quickly turn into a nightmare. We've all seen those TV shows that showcase different types of disasters as they unfold when home renovations are carried out improperly.
Reno inspection will set your mind at ease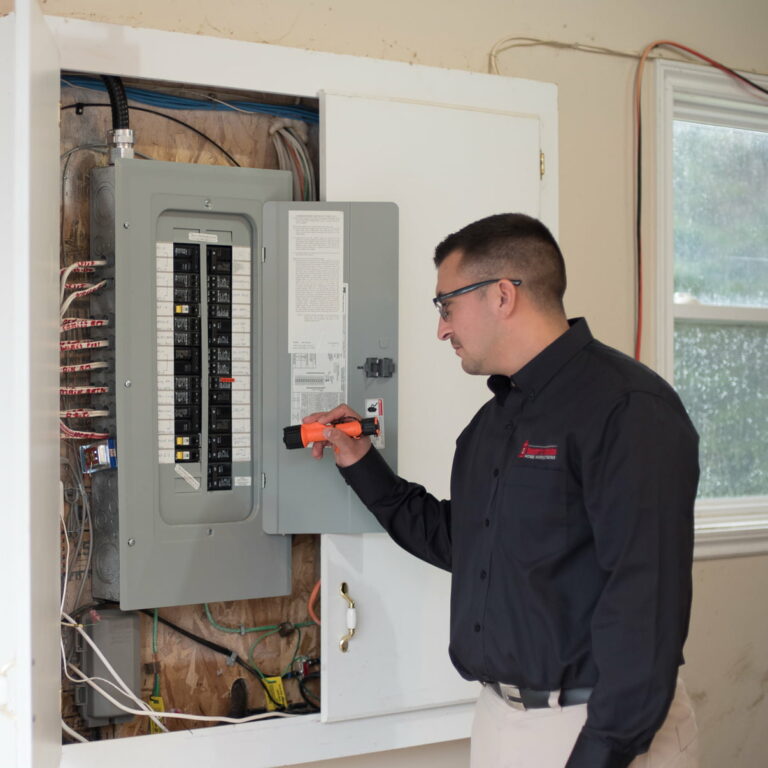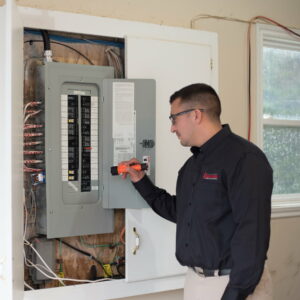 Renovation problems typically stem from the use of sub-standard materials, poor workmanship or unfinished projects. To the untrained eye, it can often be difficult to know if you're getting your money's worth. (And the same can hold true when you're having a new home built as well.)
Our inspectors can assess a renovation job near completion to ensure everything's being done correctly. This can save you time, money and a world of grief if your contractor isn't completing your renovations properly.
Do your homework on contractors
The best way to ensure you end up with a dependable contractor – and a renovation done right – is to interview several professionals before deciding on the one who's best suited to complete your renovations.
Even when you receive a positive referral from a friend, family member or neighbour, it's important to check references and reputation on any contractor before hiring them.
Ask questions specifically related to the scope of work you're planning to have done to ensure the contractor's experienced in this area, as the term 'contractor' is really general.
Every professional contractor has strengths and weaknesses, and their past customers are in the best position to highlight the pros and cons of hiring them.
When checking references, be sure to ask if projects were completed on time, on budget and to each customer's satisfaction. If there were any problems or delays, ask how the contractor handled and resolved these issues. While it's not uncommon for problems to creep up during a reno – particularly a large one – how a contractor addresses issues can say a lot about their professionalism.
It's helpful to record all information when doing your research so you can compare contractors before deciding on who to hire. This helpful contractor interview worksheet from the Canadian Home Builders' Association is a good guideline.
Don't pay in full until completion
Like any profession, contractors can range from highly professional to completely unreliable. And, in many cases, you won't know the difference until an experienced home inspector scrutinizes their work. So, before you make your final payment, get a renovation inspection completed to make sure everything's up to par!
Have questions about how to protect yourself during a renovation? Answers are just a call or email away.
Find an Inspector near you: https://abuyerschoice.com/locations