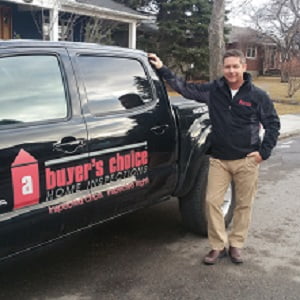 "FOR IMMEDIATE RELEASE"
Bill Redfern, CEO of Global Franchise Opportunities is very pleased to share some updates and  changes within the Leadership Team at A Buyer's Choice Home Inspections (ABCHI) as we continue with our forward momentum of building the best in industry brand. 
Martin Fiesel will assume the role of President for ABCHI globally with direct responsibility for the growth and success of franchisees across the United States. "Martie has been a tremendous Team Leader and driver of success, taking on this role is something we have wanted to see happen for some time now; commented Redfern."
For the past decade, Fiesel has been dedicated to serving ABCHI, most recently as Regional Owner for Alberta. Prior to this, he was part of the executive management leadership team with Pitney Bowes for close to 30 years.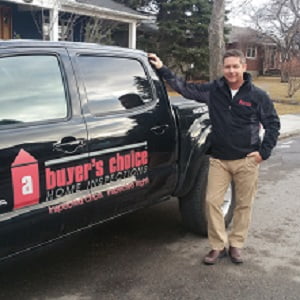 "I'm excited to lead the charge in the growth of our North American operations," Fiesel explains. "We've been highly successful in building our Alberta Region to more than five times the size of our next closest competitor. I plan to overlay this model in the US to continue building the existing franchisees as well as growing our franchisee base in the US at a fast but manageable pace. Our goal is to reach 100+ franchises in the US in the next five years with the long-term target of surpassing the 1,000 milestone."
Facilitating this change is the fantastic news of Cliff and Darci Campbell joining Fiesel on the Leadership Team as Co-Regional Owners for the Alberta Region. The Campbells have been with ABCHI for more than a decade as Franchise Owners in Lethbridge, Alberta, where they've built a strong business in Lethbridge and are looking forward to their next adventure leading the Alberta Region. 
The entire North American ABCHI team, under the direction of Fiesel, will support the growth of the ABCHI organization domestically and further into other global markets. We are tremendously happy to see this evolution of our great people within the ABCHI brand, with more of our leaders teeing up for greater opportunities as well in the near future. We believe the future is bright for the ABCHI family!