Congratulations to our TOP 10 Inspectors!
The following 10 inspectors are our TOP inspectors based on gross sales for the third quarter of 2013. Congratulations to each of you for your hard work and dedication!
#1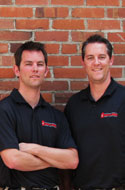 Jeremy and Reuben Meyer | Calgary, Alberta


Brothers Jeremy & Reuben hold their reign as the TOP grossing franchisees for the 2nd Quarter in a row! What a fantastic feat! Congrats guys!
#2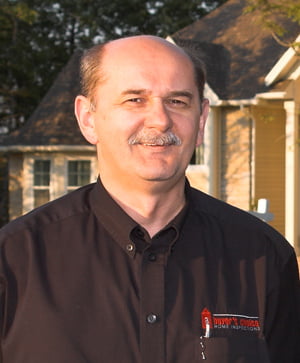 Zdenko Juric | Halifax, Nova Scotia

ABCHI's first franchisee, and long time TOP inspector stepped aside for Jeremy & Reuben, but with some new contractors in training he may take back his place at the top very soon!
#3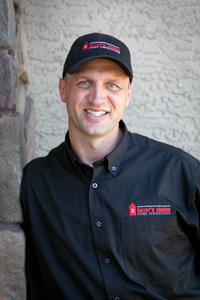 Cliff Campbell | Lethbridge, Alberta

Cliff and his beautiful wife Darci have always been exemplary franchisees and are running a very solid business in Lethbridge. Keep up the great work!
#4
Ken Oldale | Chiliwack, British Columbia

Ken moved up the chart by 3 spots in 3rd Quarter and shows no signs of slowing down. Way to go Ken!
#5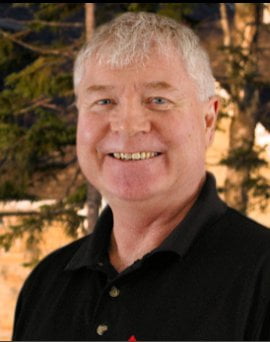 Paul Green | North East British Columbia

A brand new entry on our TOP 10 list, and the biggest improvement overall. In a large remote territory Paul has established a very solid business and made a name for himself in ABCHI history! Congrats Paul!
#6
Brent Podruzny | Edmonton, Alberta

Brent continues to conquer the market in his area of Edmonton and proves he's a real team player by consistently helping out within the region. Great work Brent!
#7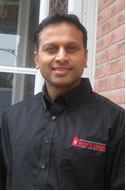 Ritchie Bisnauth | Aurora/Newmarket, Ontario

Representing Ontario on the chart, Ritchie consistently follows the system and achieves great success. Keep it up Ritchie!
#8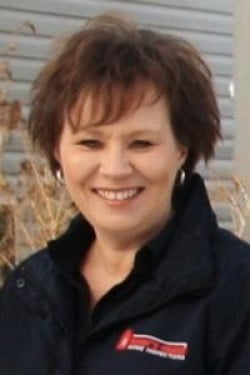 Glenda Black | Airdrie, Alberta

Another New Entry on our TOP 10 and the first female franchisee to enter the charts! HUGE congrats to Glenda on her massive growth, and for setting goals and conquering a male dominated industry!
#9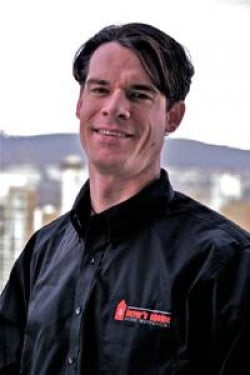 Sylvain Girard | Whistler, British Columbia
As another new entry on the TOP 10, Sylvain consistently harnesses the power of social media and non-stop networking to continue growing his business. Great job Sylvain!
#10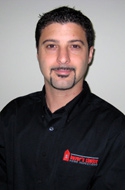 Anthony Foti | Caledon, Ontario

Anthony is one determined guy who hit the TOP Awards with a Bronze in his very first month of business and he hasn't looked back since. Great work Anthony!
Honourable Mention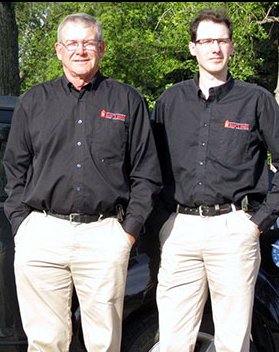 Ken & Christian Kalk | Winnipeg, Manitoba

This father and son team have consistently increased their business month-over-month YTD, and although they fell slightly short of TOP 10, they deserve a big pat on the back for sticking with it and building a great business in Winnipeg!