We're excited to announce the following new franchise partners to join our growing network! Welcome to…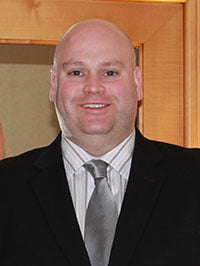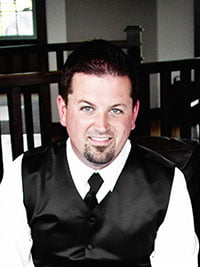 Names: Rick Mayuk and Trevor Johnston
Area Served: Atlantic Canada Regional Owners
We are happy to announce our newest team members Rick Mayuk and Trevor Johnston, Regional Owners for Atlantic Canada, located in Halifax, Nova Scotia.
Rick comes from a background of National Sales Management in transportation logistics software. He has years of experience in team management, opportunity identification, and customer service.
Trevor has spent 10 years in the mortgage lending industry with a focus on team management, which gives him a solid grasp on home inspections and the real estate industry.
The regional ownership role will see Rick and Trevor take on management of franchises operating in the Atlantic Canada region, as well as growing the region, implementing new franchises across all four provinces, and leading those franchises in reaching maximum productivity.
Congratulations guys and welcome to A Buyer's Choice Home Inspections! We look forward to working with you.
Send a welcome note to rick.mayuk@abuyerschoice.com and trevor.johnston@abuyerschoice.com