Not all Home Inspectors are Equal
Not all home & property Inspectors are trained, certified, or insured equally. Trust North America's premier inspection company with your clients.
Fully Insured Inspectors

Comprehensive Technical & Field Trained Inspectors with Designation
Your Clients' Care Is Our Top Priority
At A Buyer's Choice Home Inspections, we value partners who put their trust in us through referrals to their clients. We hold your clients' care to the highest respect. A Buyer's Choice Home Inspectors are committed to ensuring your client is protected, and has a positive home inspection experience.

We Assist the Realtor® as an integral part of their toolkit to complete the buying or selling process.

We Comfort buyers and seller by providing a non-invasive inspection that makes them feel confident about the purchase and/or sale.

We Protect everyone involved in the transaction; with our professional approach, our comprehensive errors and omissions insurance, and detailed inspection reports.
A Buyer's Choice Offers a Full Warranty & Client Protection Program
When clients book an inspection with A Buyer's Choice Home Inspections, they'll be able to take advantage of our appliance RecallChek and complimentary Warranty Service. This suite of services is offered with each inspection, and is completely transferable to the buyer when a Pre-Inspection Buyer walk-thru is completed.  *Services may vary by region please check with your local Inspector.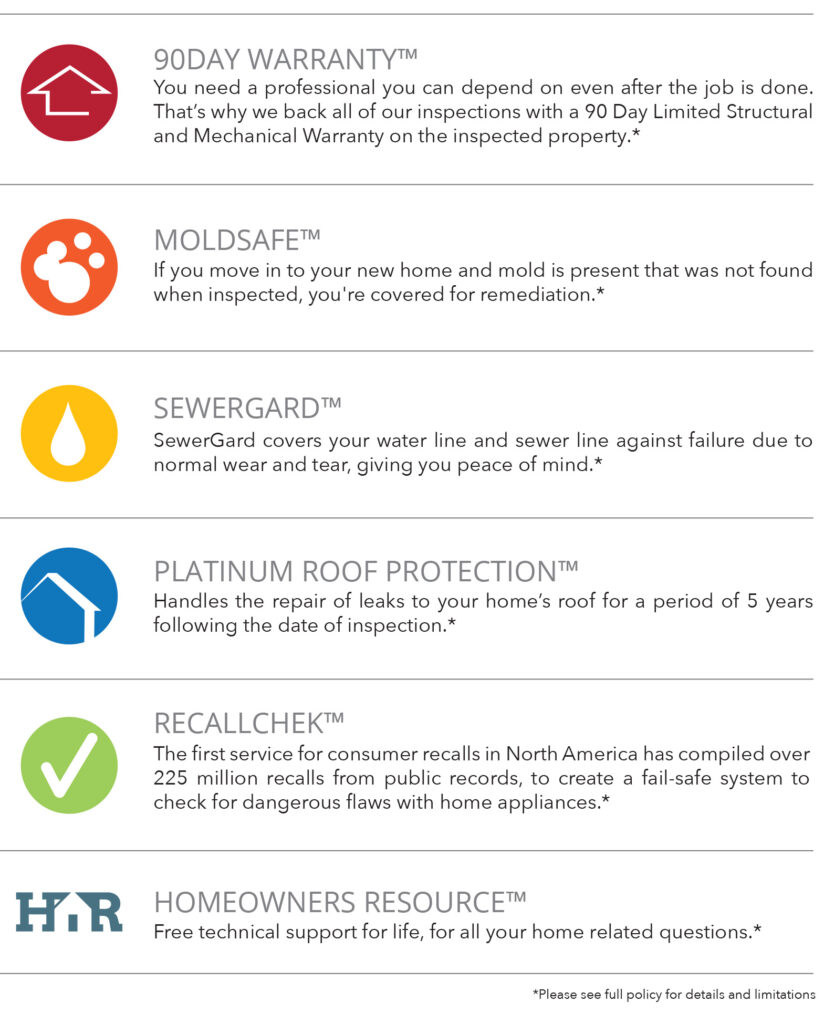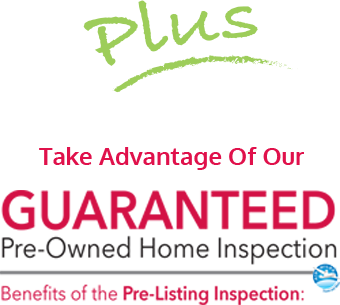 Advantages for the Seller
Pre-Inspected homes sell faster
A "Pre-Inspected" sign is placed on the lawn which brings confidence to the listing
A Pre-Inspection indicates the seller is organized and ready to sell
Any issues or concerns found by the inspection can be researched for the buyer
Pre-Inspections reduce the frequency of last minute re-negotiations
The buyer can pay a discounted fee for the report to be transferred to them and can also request a personal walkthrough with the inspector
A transferred inspection report protects the buyer with our Errors and Omissions Insurance
Buyers are able to save hundreds of dollars over hiring a separate home inspection
A complete and personal walkthrough with the home inspector to discuss the report and view the home
90-Day Limited Warranty* on the property of:

Mechanical Coverage including appliances, heating and cooling and hot water heaters
Structural Coverage including walls, foundations, roof and garage doors
Mold Remediation of new visible mold*
Partner Branded Client Communication
Sewer and Main Water Line Warranty*
5-Year Roof Leak Protection*
* See policy for details
Arrange A Pre-Inspection For Your Clients
Our Inspector perform pre-inspections for sellers that help speed up the timeline of a typical home sale.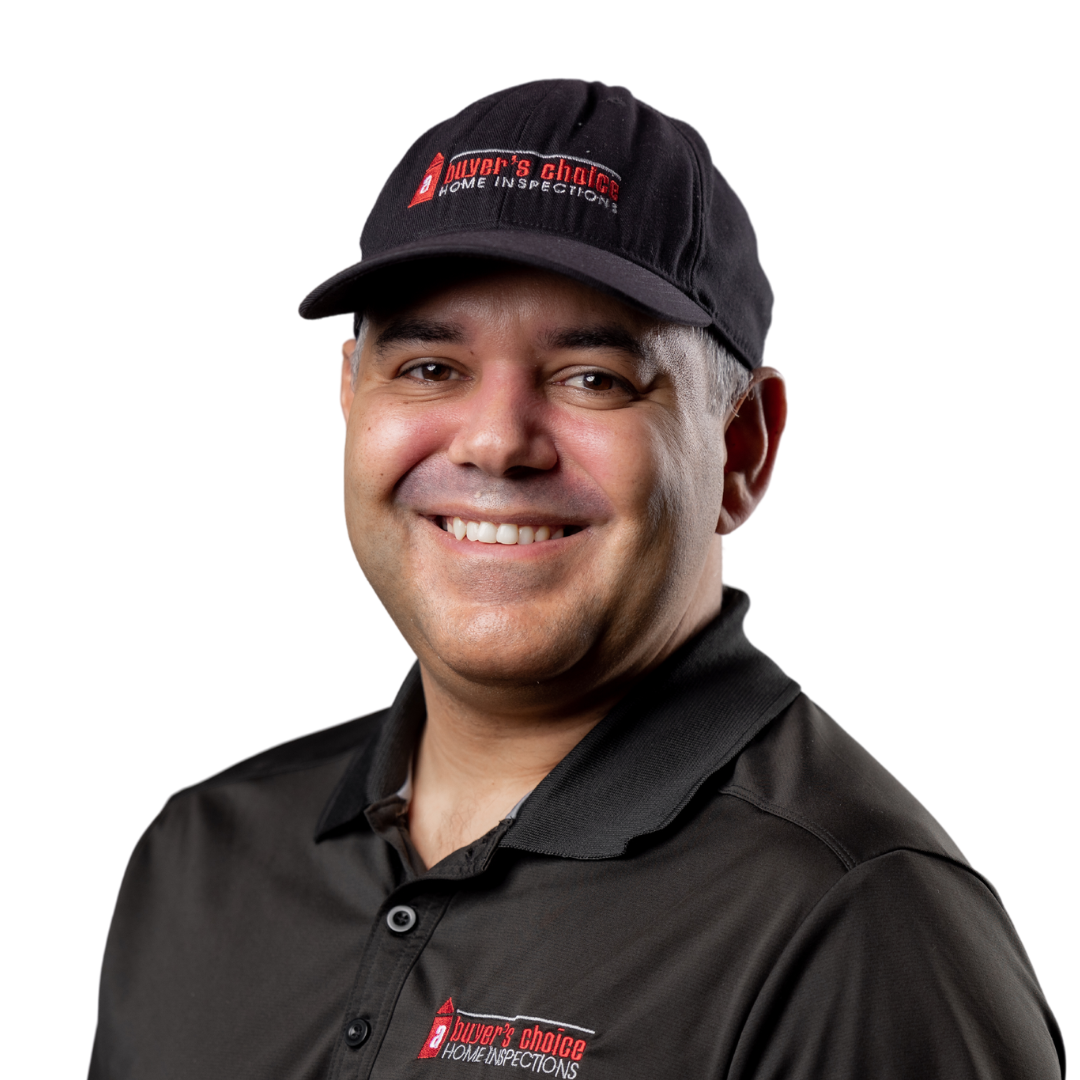 We Market For You On Every Inspection
At A Buyer's Choice Home Inspections, we market for you on every inspection. Our professionally-designed communications include your contact information, reinforcing you as the main point of contact.  Sign up to receive A Buyer's Choice Home Inspections monthly newsletters, and use them as touch points with your clients. Your clients will also receive regular RecallChek newsletters, with your compliments.
Our Reports become your clients Instruction Manual for the home.  Our easy to understand, digital reports help your client understand major or safety concerns as well as minor maintenance type items to be aware of. A power education tool that will bring a new home owner value beyond possession.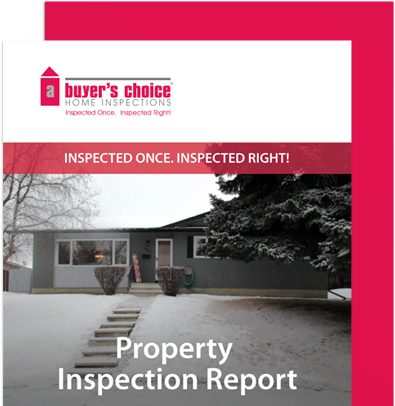 Make A Buyer's Choice Home Inspections A Part Of Your Team

A Buyer's Choice home inspectors present themselves in a professional manner, arriving dressed in uniform in a company branded vehicle.

Our Realtor Dashboard App allows you to view our calendar and book inspections at the time of offer.

Many of our inspectors offer thermal imaging services. If this is a service you're interested in, please contact your local A Buyer's Choice Home Inspector.

Free Technical Support For Clients
Free technical support is available for your clients as long as they own the home.

Co-Branded Newsletter
Clients receive a Realtor co-branded newsletter with home maintenance and safety tips for clients.
After the inspection we'll provide your client with a detailed, easy-to-understand report, presenting our findings without scaring your clients.

Our Realtor Dashboard App allows you to view our calendar and book inspections at the time of offer.

Clients are encouraged to join us on the inspection. This allows us to educate them on the property and how to care for it.
Appliance RecallChek and complimentary Warranty
We'll register your clients' eligible appliances with RecallChek for free, and set them up with their complimentary property warranty.

Co-Branded Email Confirmations
Clients receive co-branded email confirmations and reminders for all bookings.
Find An Inspector Near Me.
Our inspectors work in their local markets to help protect one of the largest investments people make – purchasing a home. Being active within the communities we serve is important to us at ABCHI, thus a portion of every inspection we complete is injected back into the neighbourhoods we serve through our national Inspectors Care program.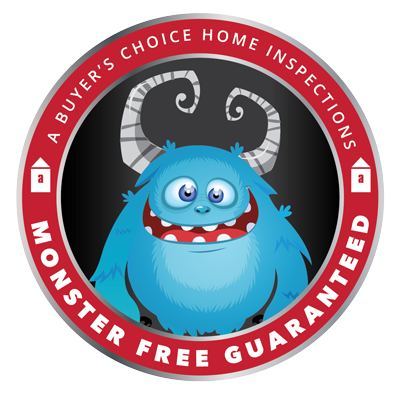 We have kids too – so we get it. Moving can be scary! That's why we include a Monster Free Guarantee and encourage you to bring your children to the home inspection. 
We can check under the stairs, in closets and under beds – or anywhere your kids would like us to look – at no additional charge to help set their minds at ease that there are no monsters, ghosts or gremlins present in your new home.